Manifesto of Life
I found these words on a random blog post, one of those chain emails that your grandma sends you, that you end up trashing a minute later. After going through several tumblr photos and google image searches, I managed to find the original YouTube video that started it all.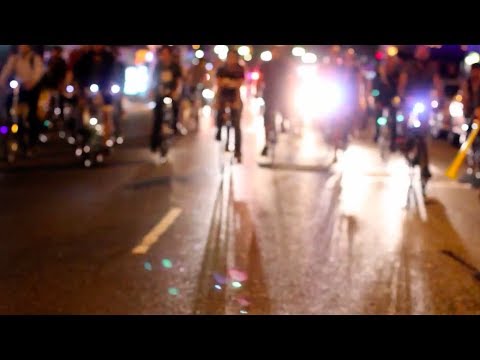 It's a T-Shirt design company called Holstee. It's their Manifesto for living life (and advertising to attract business). While it's not their sustainable/environmentally friendly products that attract me, this manifesto touches me somewhere deep within.
If you're not living your life this way, why the hell not? I wish I could say I was... but I can't... so instead I keep the record here to look back at every time I need an injection of "you're doing the right thing". Inspiring. Positive.
This is your life • Do what you love, and do it often • If you don't like something, change it • If you don't like your job, quit • If you don't have enough time, stop watching TV • If you are looking for the love of your life, stop; they will be waiting for you when you start doing things you love • Stop over analyzing, life is simple • All emotions are beautiful • When you eat, appreciate every last bite • Open your mind, arms, and heart to new things and people, we are united in our differences • Ask the next person you see what their passion is, and share your inspiring dream with them • Travel often; getting lost will help you find yourself • Some opportunities only come once; seize them • Life is about the people you meet and the things you create with them, so go out and start creating • Live your dream, and wear your passion • Life is short •
If this message resonates with you, you might want to stick around. This site is all about me trying to live my passions, and encourage you all to do the same. Subscribe to the monthly email newsletter, get updates in your inbox, or RSS reader. Get all the exclusive content, and get out there and live a life worth living! A life of eager existence.